Our mission is to empower our customers to raise the efficiency and profitability of their operations and design & engineering projects to a totally new level.
Software for industrial 3D design & information management
CADMATIC software solutions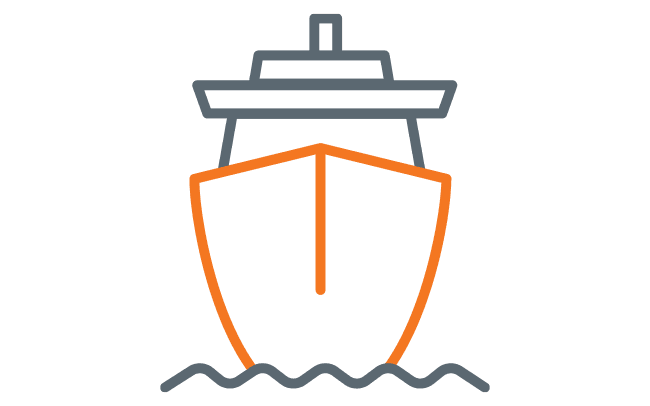 Software for the design of ships and offshore structures & related project information management.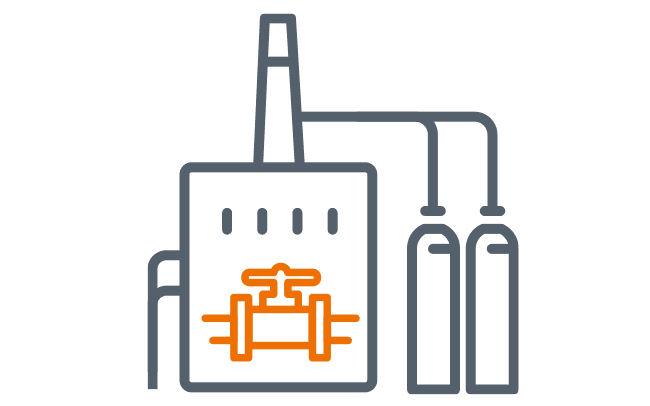 Software for the design of process-intensive industrial plants & plant project information management.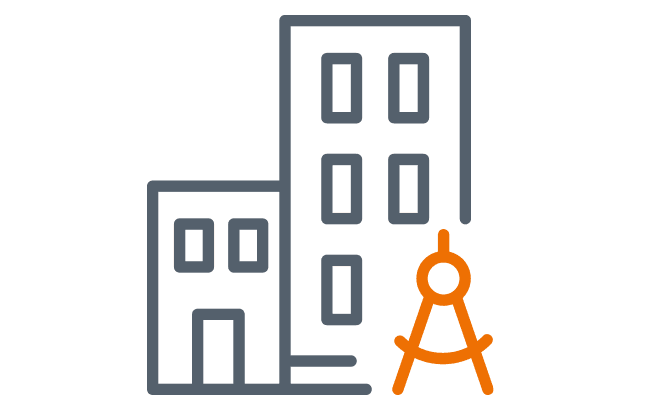 BIM software for building electrical engineering and building lifecycle solutions.
Digital transformation – take your efficiency to new levels
CADMATIC eShare – the ultimate digital twin platform
eShare is the ultimate platform for the digital twin of your industrial asset. Link, visualize, and share information like never before.
Data-driven engineering – minimize manual data handling
Collaborate across all disciplines, integrate processes, and ensure end-to-end continuity by sharing single source of truth.
AR/VR/MR technologies – step into the future
Unleash the full power of digitalization in industrial design and asset management with the latest AR/VR/MR technologies.
CADMATIC in numbers
of turnover invested in R&D
"CADMATIC is one of only a few software houses that have truly functional support. Problems are often solved on the same day."
Petri Poikonen
Planning Manager, FCG Finnish Consulting Group Oy

"The cooperation between our distributed sites works perfectly thanks to the CADMATIC Co-Designer."
Marek Misiewicz
Manager IT, Oceanco
"Compared to other design software, CADMATIC has a more intuitive and stable environment."
Federico Álvarez Ordóñez
Head of Tendering & Estimation, GHENOVA

"CADMATIC's support engineers are always available to help and the hands-on training was excellent."
Pankaj Shroff
Director, Shroff & Associates

"CADMATIC facilitates the work, significantly saves time, and accelerates the verification of changes."
Oyrad Abdullayev
Director, Design Institute, ACSC
"Modelling with CADMATIC Electrical is easy and efficient."
Risto Kuosmanen
Project Manager, Granlund Joensuu Oy

News, publications & events