Our mission is to empower our customers to raise the efficiency and profitability of their operations and design & engineering projects to a totally new level.
Software for 3D design & information management
Cadmatic software solutions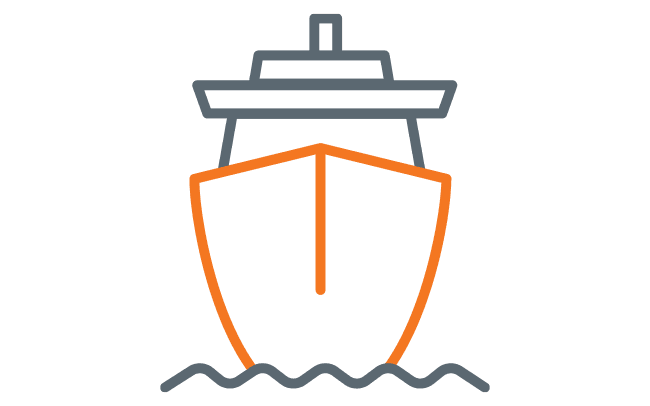 Software for the design of ships and offshore structures & related project information management.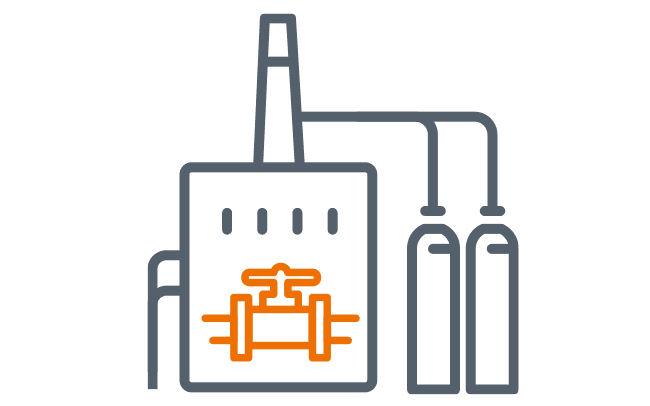 Software for the design of process-intensive industrial plants & plant project information management.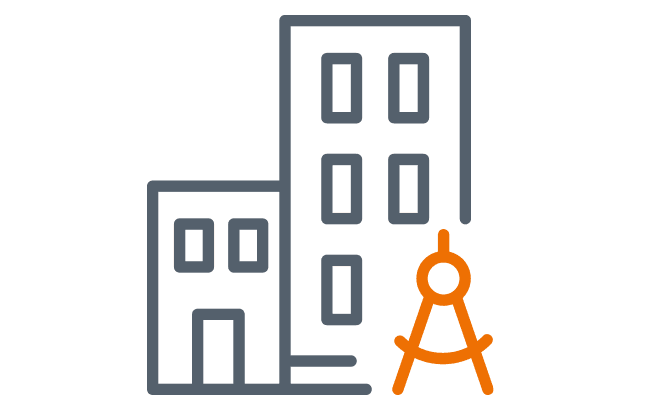 BIM software for building electrical engineering and building lifecycle solutions.
Digital transformation – take your efficiency to new levels
Digital twins – driving digital transformation
eShare is the ultimate platform for the digital twin of your industrial asset. Link, visualize, and share information like never before.
Data-driven engineering – minimize manual data handling
Collaborate across all disciplines, integrate processes, and ensure end-to-end continuity by sharing single source of truth.
AR/VR/MR technologies – step into the future
Unleash the full power of digitalization in industrial design and asset management with the latest AR/VR/MR technologies.
Cadmatic in numbers
of turnover invested in R&D